I have always loved dolls, and that has, in a way, translated to loving making dolls. I'd love to make a doll that Meredith will adore, but she doesn't seem that interested in them right now.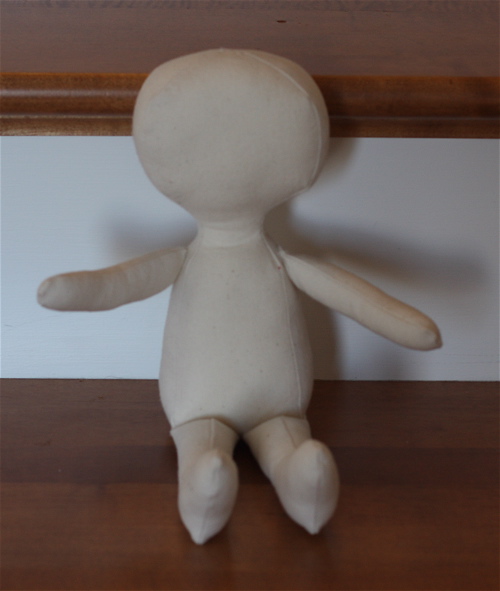 Dolls are full of fiddly, detailed bits, and they're not easy for me to make (what with my meager sewing skills and all). But I am loving how this one is coming together.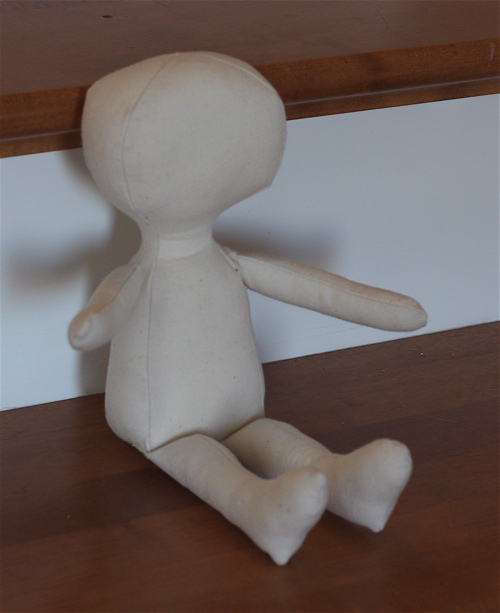 I'm almost afraid to go forward with the hair and face, what if I ruin the work I've already done?