Closures
Monday October 10th 2011, 5:00 am
Filed under:
Knitting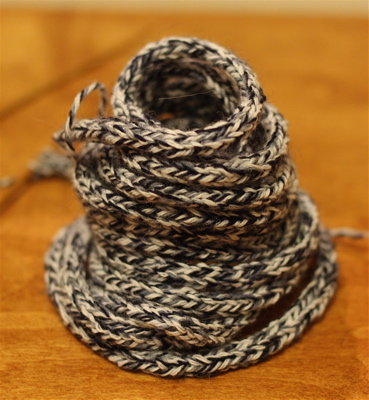 A long time ago, I knitted a jacket for Meredith. (The pattern is here, very cute.) The garment ended up way too big for her at the time (somewhat by intention), so I was not motivated to work on the finishing details right away.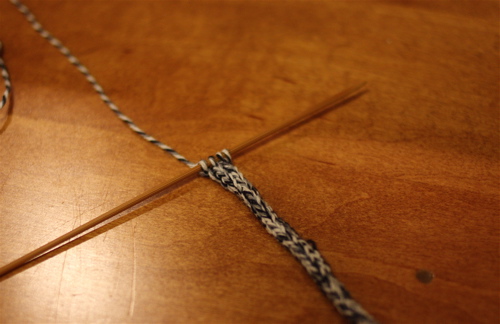 Now that it's fall again and she's the right size to wear it, I've been hunkering down to make the miles of I-cord (car knitting, sigh) needed for the frog closures. Many times did I rue the fact that I got rid of my hand-crank cord maker.
But I think I now have enough (6.5 feet, unstretched), so I'm getting excited about finishing and seeing whether Meredith will like it.


Print This Post