Ruffled blankets
I made blankets! When this project idea was born, I thought I'd just serge 2 pieces of cotton jersey together and be done. (We have receiving blankets that are just like this, and the girls love 'em.)
But we all know I can't leave a simple project alone. This turned into an interesting undertaking (x3) because I learned a lot of stuff. But before we go into that, here's the fabric, a cotton-lycra blend (purchased at GirlCharlee; NAYY).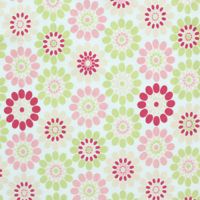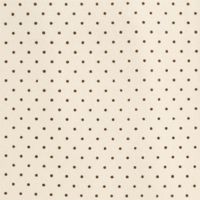 I washed and dried the yardage several times and cut 3 blankets that were 38″x58-ish" (smidge over 1 yard x full width), following recommendations that I'd seen online that toddler quilts be about 36×50 inches.
Ruffles – I learned how to make a rolled edge on my serger following this tutorial. I decided to make it a lettuce edge and set my serger's differential feed to maximal stretch and also yanked the heck out of the edge to make it super-duper wavy.
I tried the gathering foot on my sewing machine but couldn't get it to perform consistently well. You can see that on the same strip, sometimes it would make terrific ruffles (bottom part) and then have a "dead zone" of mostly flat fabric (top part).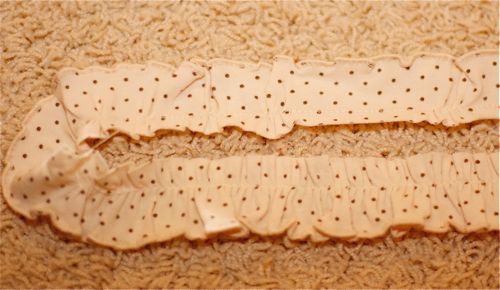 So I used a ruffler foot and followed this tutorial to determine my desired ruffle settings. (Excellent tutorial, btw. I intend to go back and make all the samples suggested so that I have a standard chart to refer to the next time I need to make a gazillion miles of ruffles.)
One thing that I don't think was addressed in the tutorial was that stitching speed can affect the degree of ruffling. I tend to sew very slowly at first and then speed up as I gain confidence, except – oops.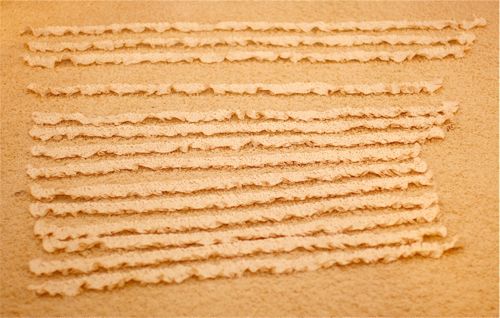 Not a camera trick
If I'm remembering right, stitching faster made the ruffles deeper and the strip shorter.
Attaching the ruffle was simple – just draw a border on the main fabric and attach the ruffle with straight stitches. I decided to curve the corners (slap a dinner plate down and draw around the curve) because I didn't want to deal with trying to fit the ruffle around a sharp corner. When 1 ruffle strip ended and the other began, I just curved one piece down and overlapped it with another piece curving up.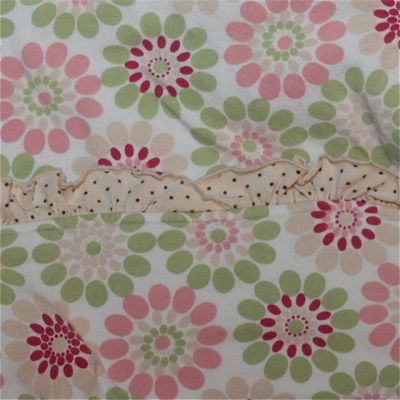 Applique – I had little pieces of quilting cotton with the girls' drawings on them that I thought to use as appliques. (I got them via a school fundraiser, the kids draw stuff, it's digitized and printed onto mugs, t-shirts, pillowcases, etc, and I chose to get quilt squares.)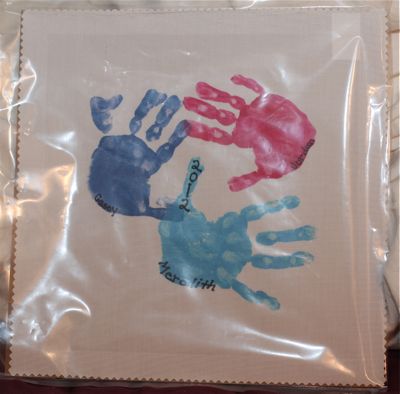 Here's one that didn't make it onto the blankets
Having never appliqued anything before, let alone a stiff woven onto a stretchy knit, I wanted a tutorial. I followed this one and also the instructions on the package of Steam-A-Seam Lite (SASL; like a fusible double-sided sticky sheet).
Basically, peel off 1 cover of the SASL and stick it on the back of the applique, cut the applique and SASL together, then peel off the other cover, position, fuse onto the blanket fabric, and zig-zag stitch around the edge. Before fusing the first one, I stabilized the knit on the wrong side with iron-on/tear-away paper, but it turned out that the applique fabric was so freaking stiff from the digitized image printing, further stabilization wasn't necessary.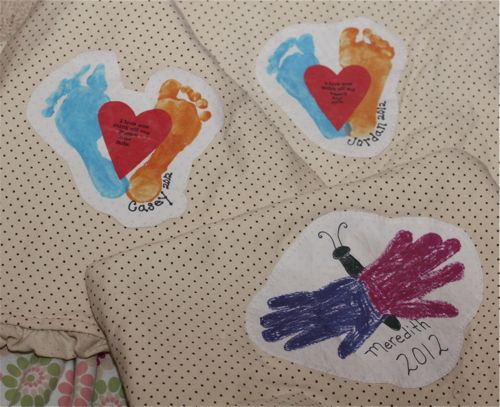 Quilting – When I finally put the 2 layers together, I thought the blanket felt wimpy-thin and belatedly remembered that the receiving blankets that I'd first modeled this project on always seem kind of off-grain and rumpled… so I decided to add a quilt batting. The Warm and Natural cotton batting (available at Joann's, wait for a sale or coupon) had good reviews. I used June Tailor washable spray adhesive (OMG, stinky) to stick 1 side of the blanket to the batting. I then sewed the 2 halves right sides together, left a hole for turning, turned and closed the hole, and topstitched around the edge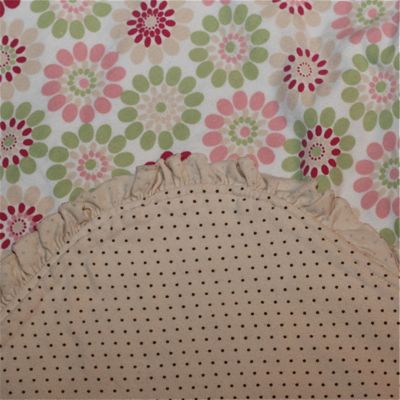 I couldn't imagine machine quilting (I have no idea how to do it, especially on unstable cotton-lycra jersey), nor could I imaging fudging my way through machine quilting 3 blankets, so I decided to sew these really crooked eyelets to pseudo-tie the quilt together.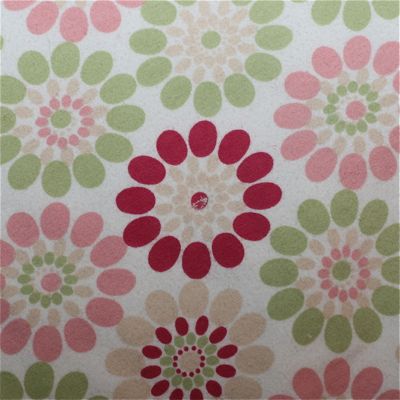 I had to fake-hoop the fabric in my hands to make the eyelets. Essentially, I squooshed extra fabric in the general vicinity of the feed dogs so that nothing was under tension from the rest of the blanket pulling downward off the table. This theoretically allowed the feed dogs to move the heavy blanket around in the circle, but as you can see, it didn't always work. Mmm, crookedness is part of the charm, OK?
–
They were washed and dried and presented to the children. They were a hit! My heart sings when I see how much they love their blankets.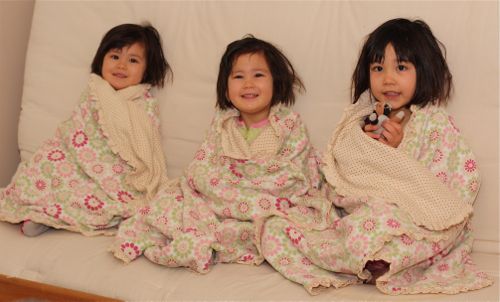 Jordan, Casey, Meredith

Print This Post