I've been slowly replenishing my worn-out sock collection. Same pattern, same mods. I'm sticking to a "1 in, 1 out" philosophy and can now toss a pair of old handknit socks.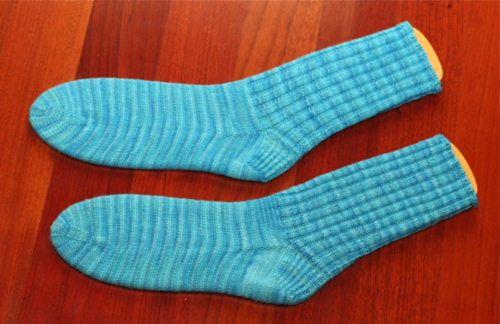 This yarn is Knitpicks Stroll Tonal sock yarn. The positive is that they really nailed the color – it stripes nicely and doesn't pool (at least with a 60-st circumference on size 0 needles).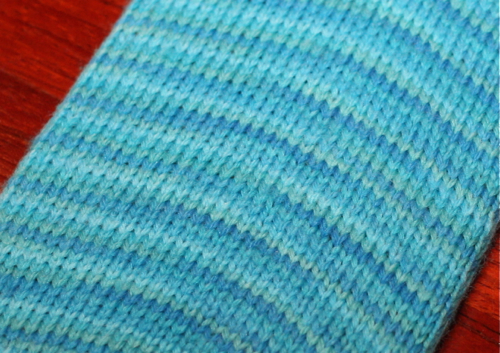 However, like most (all) of Knitpicks yarns, it seems to be very loosely spun. It fuzzed even while knitting, and I have low confidence about its longevity. But it was good to try the yarn for myself and satisfy my curiosity about it.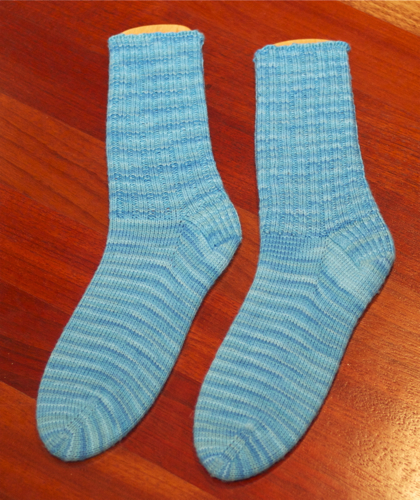 —
I was hoping to post a recipe for this: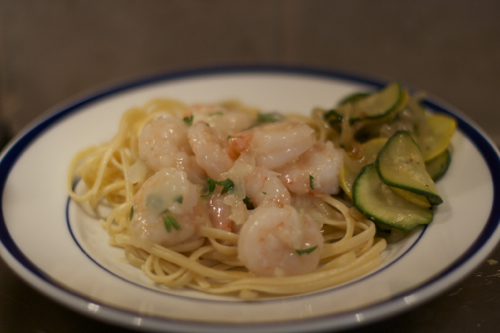 But in truth, it did not taste very good. Too… lemony, too garlicky, too something. And yet the dish seemed weirdly bland but still salty. The sauce was too thick, borderline mucous. I dunno. The family barely ate it. I even threw away leftovers, something I nearly never do.
So instead, my latest success is this: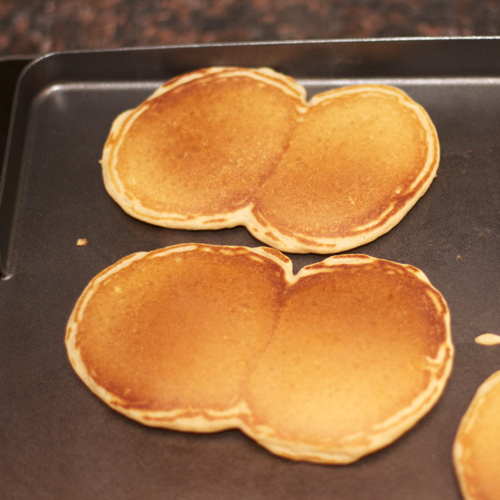 They were an instant hit. Sometimes, ya gotta know when to give up cooking for yourself and instead cook for the majority audience.